Completed form,
Development that
makes wind power
accessible for everyone

A patent has been issued for the development of Eco Energy, which guarantees state protection of the result of intellectual activity. The interests of the company's owners and investors are securely protected.

We plan to apply for registration of rights in European and Asian countries in the next year.
Number of installations, PCs.
5 recommendations
how to minimize risk
of investments
we will call you back within
working day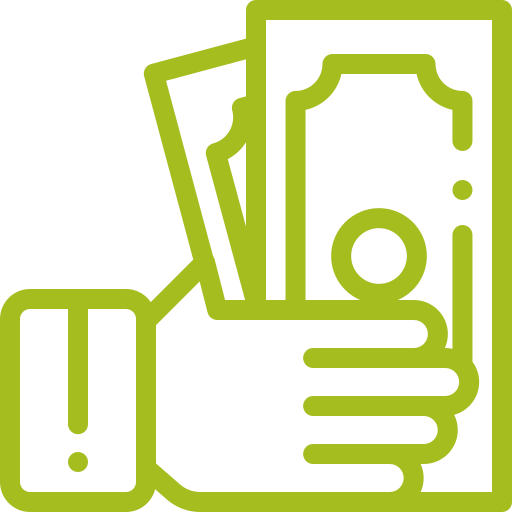 how to increase your
income capital by investing
in electric power industry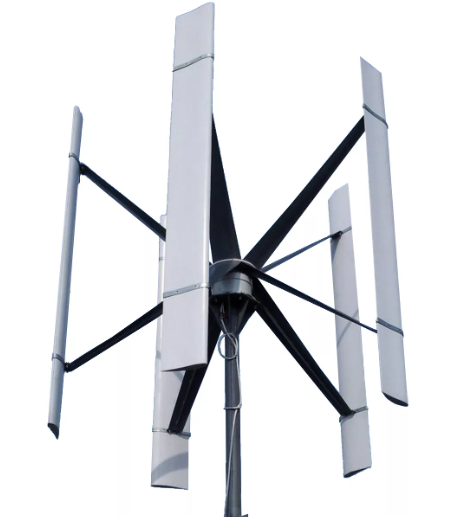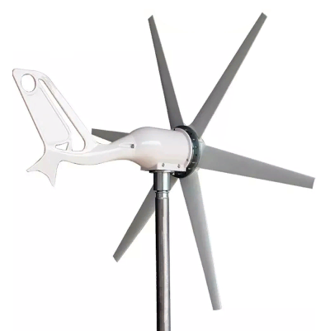 #forinvestor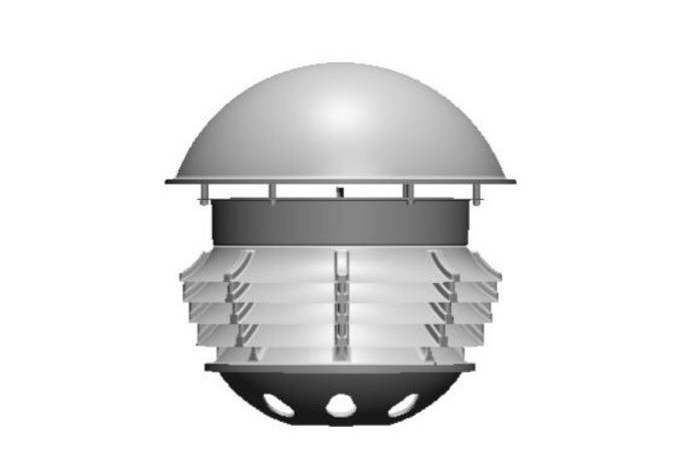 The main thing in 5 minutes
Get answers to all your questions about the project
Calculate the payback of the wind generator
for your property or home
#consultation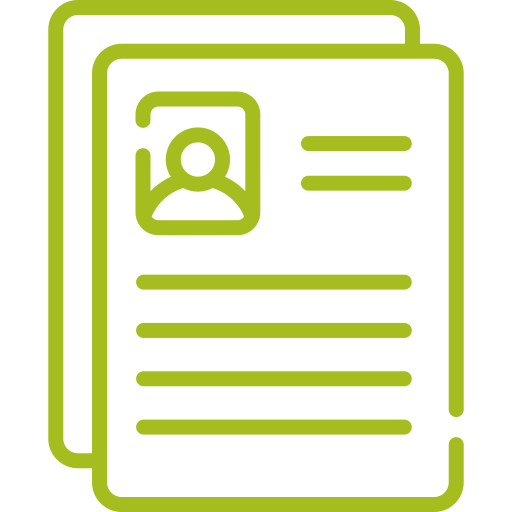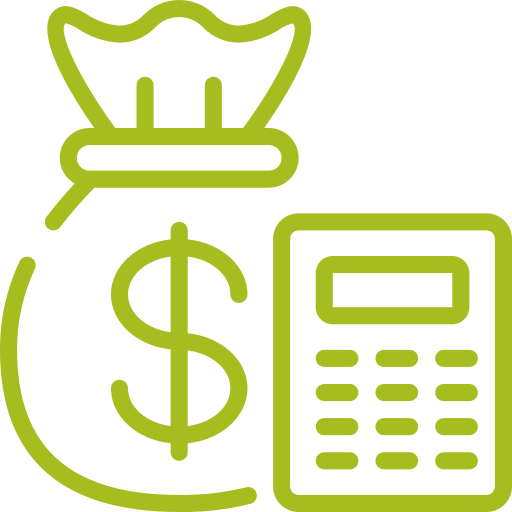 Installed capacity utilization rate (ICUR)
Сoefficient of Usfull time working (CUTW)
Noisiness
Danger to others
Orientation to the wind
Operating range of winds
#analogues
more than 0.4
more than 0.8 - 0.9
low
low
no need
2 without top
Eco Energy
due to low maintenance costs and
greater efficiency of the wind generator
Finance, international
sales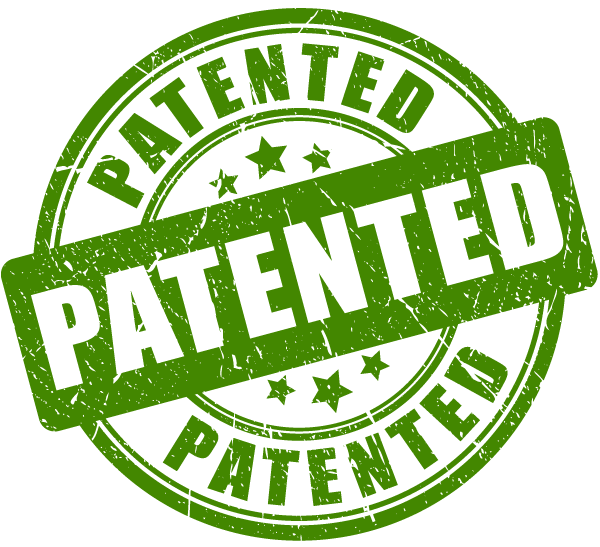 #patent
0.4
0.5
low
high
no need
2-20
0.2 - 0.3
0.4
high
high
need
3-20
#windiseverywhere
The development is patented
How much does your object consume
electricity per month, kW
Your rate for electricity,
$ / kW*h
Yield per yaer, rub
4 560 000 руб
Income per month, rub
65 000 руб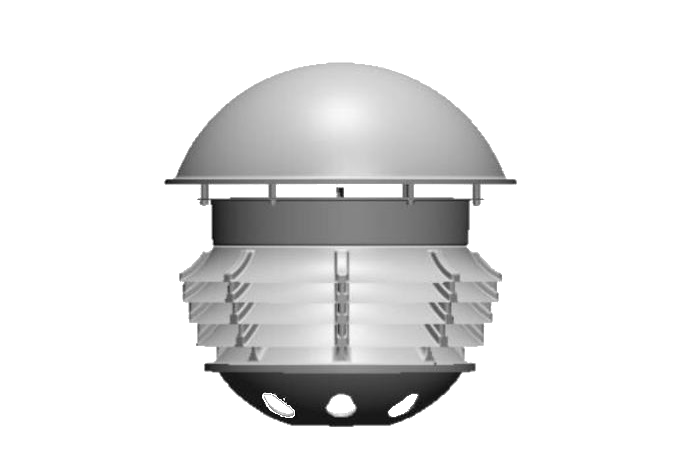 Our development expands the use of wind generators and generates electricity from 2 m/s. It does not need orientation to the wind, and uses wind energy 2 times more efficient than a 3-blade installation.
Development of industrial models with a capacity of more than 200 kW
installing it
on the land plot,
yours or ours
the wind generator generates energy, and you get income
you buy wind generators, from 1 PC.
connecting
the wind generator
to shared networks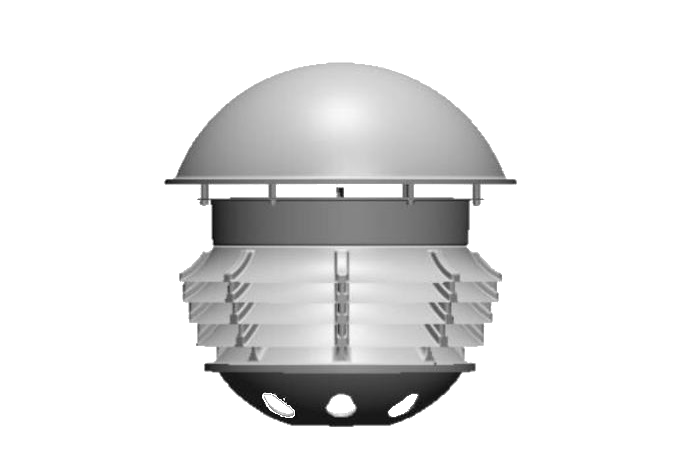 Wind generator with a rated power of 100 W. Great for outdoor lighting, infrastructure such as cell towers, weather stations, highways.
Read the road map
of project development

Placement is possible
anywhere in the world
production, internal
sales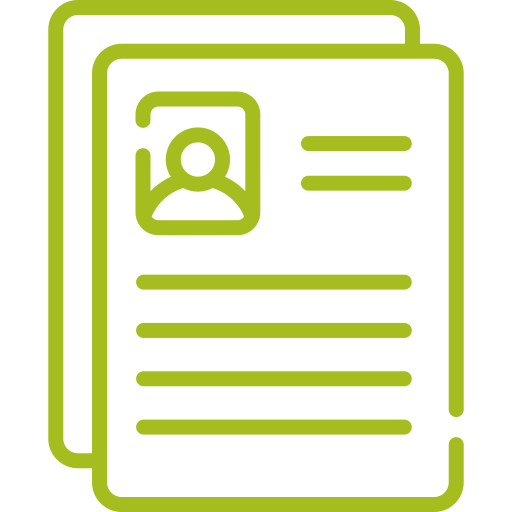 2021 - 2022
Catalog of wind generators
2020 - 2021
2022 - 2024
2024 - 2026
start of construction of a mass production plant

launch of international sales
author of technology and
scientific consultant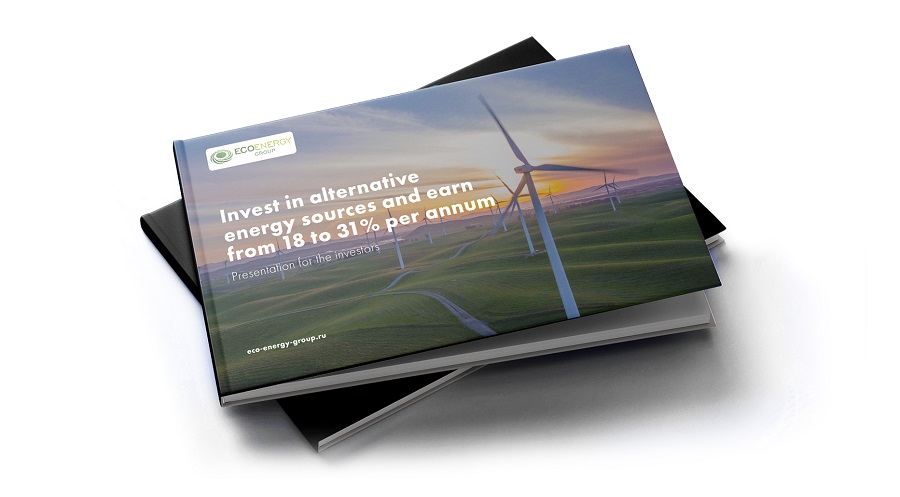 Find out more about the alternative energy market, market problems and how our unique development solves them, the expected return on investment and project prospects
Get a presentation
for the investor

Office in Russia: Saint-Petersburg
Poligrafmash proezd, 3
info@eco-energy-group.ru
Wind generator with a rated power of 5000 W. A great option for a private home, commercial facilities and swimming vessels.
and earn from 18 to 31% per annum
Invest
in alternative
energy sources

link with access to the presentation
opens automatically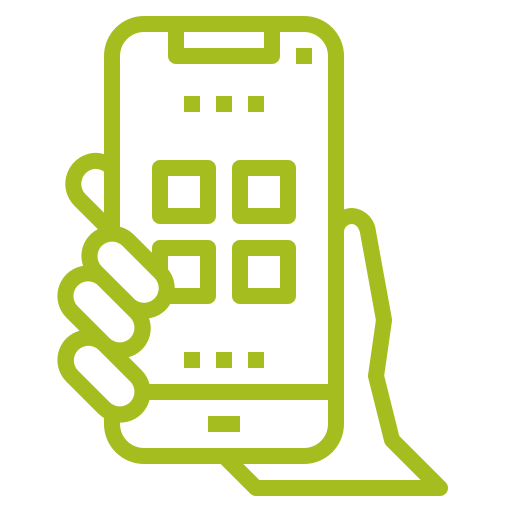 start of sales of international production licenses

launch of mass production

scaling mini-wind farms
development of prototypes and patenting of developments

launch of small-scale production of 100 W wind generators
and 5 kW

launch of wind farms for private investors

due to the closed structure
and technical devices
Low cost of electricity
High reliability
A wide range of applications
Vertical
3-blade
due to the small required speed
wind power generation
The installation will also pay for electricity
it will be free in, months:
Learn all about the alternative energy market and the expected return on investment from the chief investment specialist
#technology